Serrapeptase
    + Curcumin
    + Ecklonia Cava
    + Vitamin D3
Super Nutrient
You may help relieve the symptoms of…
Fibromyalgia
High Cholesterol
Poor Circulation
Declining Memory
Arthritis, Inflammation, Neuralgia
Allergies, Asthma
Weight Gain, Diabetes, Obesity
And More!itamin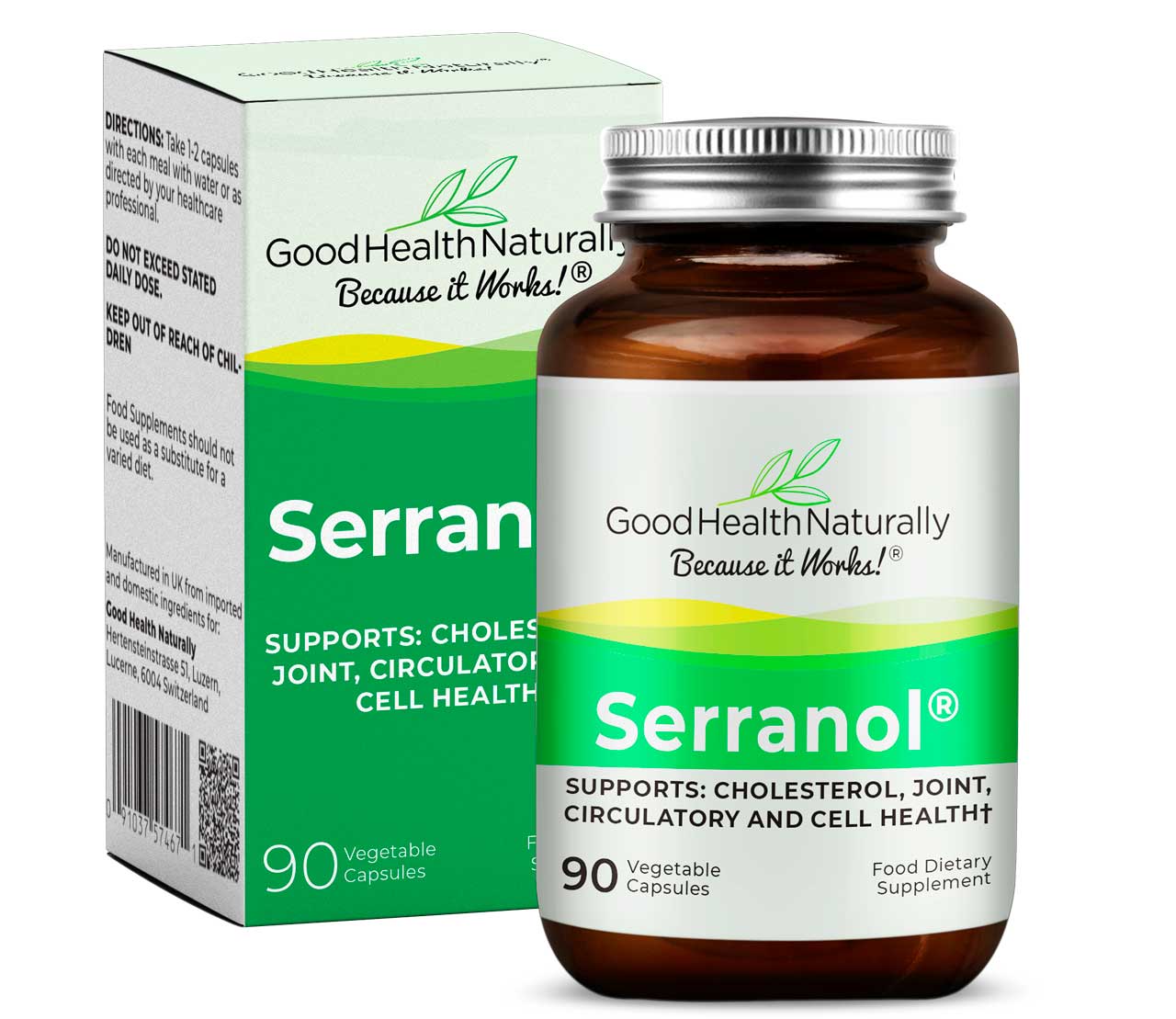 Serrapeptase
    + Curcumin
    + Ecklonia Cava
    + Vitamin D3
Super Nutrient
You may help relieve the symptoms of…
Fibromyalgia
High Cholesterol
Poor Circulation
Declining Memory
Arthritis, Inflammation, Neuralgia
Allergies, Asthma
Weight Gain, Diabetes, Obesity
And More!itamin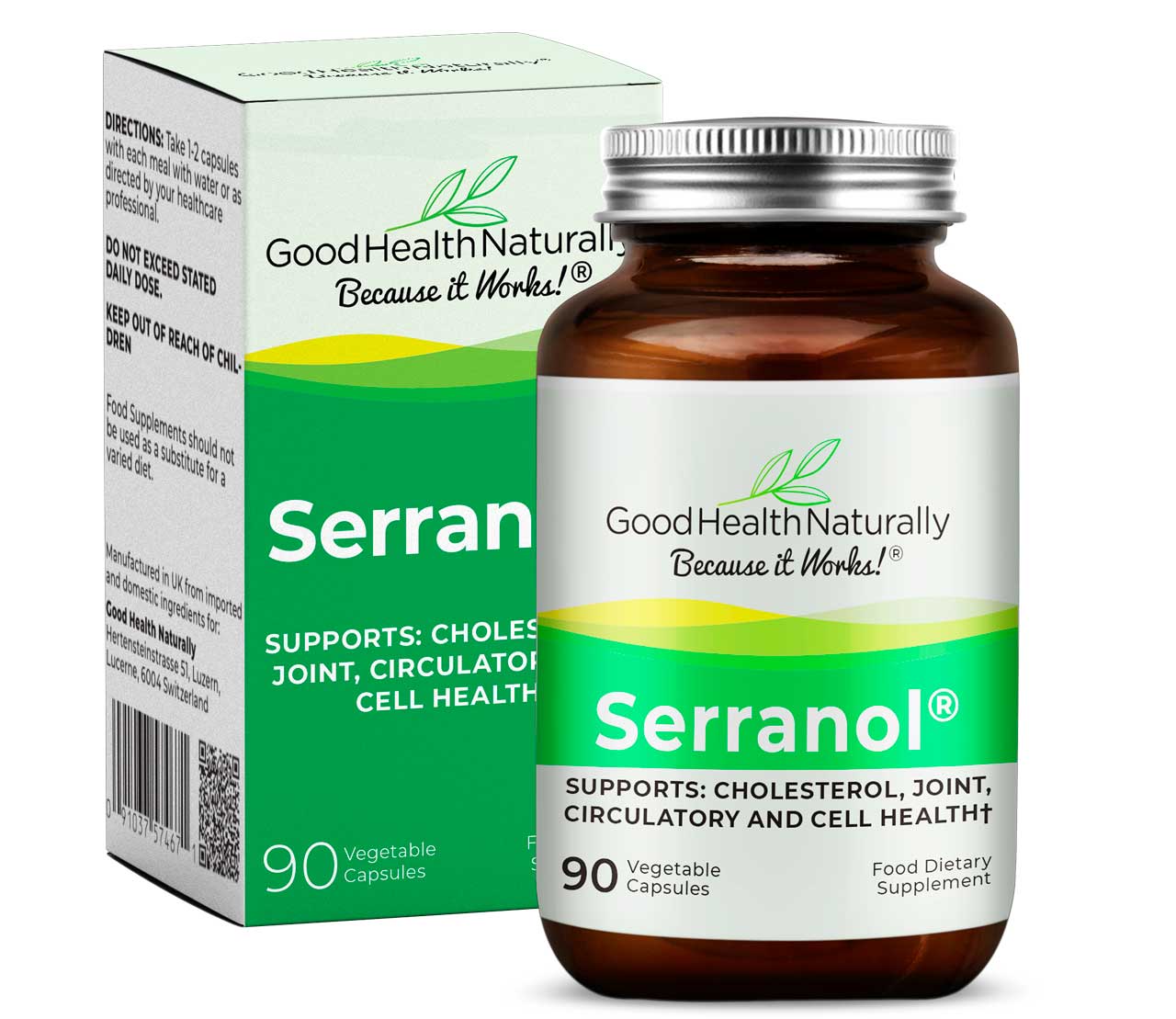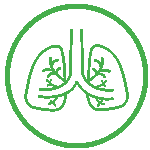 Support for Lung & Respiratory Health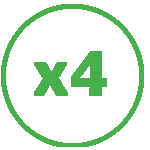 Contains 4 Key Ingredients
Anti-Inflammatory Properties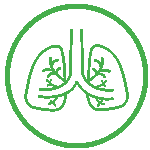 160,000U Serrapeptase/capsule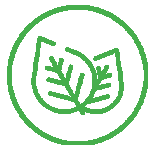 It's Suitable for Vegetarians
Super Safe to Use
No reports of serious side effects or interactions with drugs. (As with any natural product, some people may have a reaction. Simply lower the dose or, stop taking the supplement completely.)
Guaranteed Fast Results
Many people will feel the benefits within days or weeks. Want relief faster? Simply increase the dosage. The dose can be adjusted up or down, by the user, as necessary.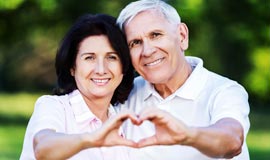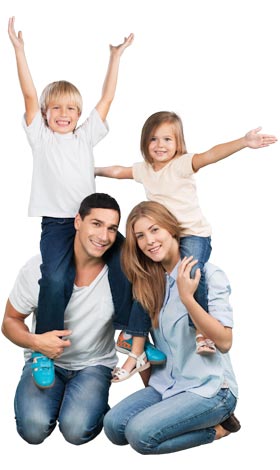 Anti-Aging
Reduces breast cysts and fibrosis by removal of the fiber build-up
Reduces fibromyalgia by reduction of fiber build-up
Reduces formation of scars and wrinkles
Reduces post-operative scars tissue
Reduces pulmonary fibrosis by removal fiber build-up
And More!
Pro-Immunity
Lowers viral loading
Improves condition of white blood cells
Improves absorption of nutrients
Anti-inflammation
Reduces liver Inflammation – Restoring its power to detoxify
Reduces inflammation in joints and connective tissue
Decreases unhealthy inflammation in the penis
And More!
Pro-Circulation
Improves blood flow and circulation by reducing unhealthy fibrin in arteries and veins
Improves health of the walls of the arteries
Improves Detoxification of the blood
Powerful Ingredients You Can Trust
Serranol® contains the following proven ingredients in its 90 vegetarian capsules.
This powerful pack has a specific combination of super nutrients.
Per serving (90 servings per container)
| | |
| --- | --- |
| CurcuminX4000 | 250 mg |
| Ecklonia Cava Extract | 50 mg |
| Serrapeptase | 160,000 U |
| Vitamin D3 | 25 mcg |
Other Ingredients
Microcrystaline Cellulose, Hypromellose, water, gellan gum (delayed release capsule)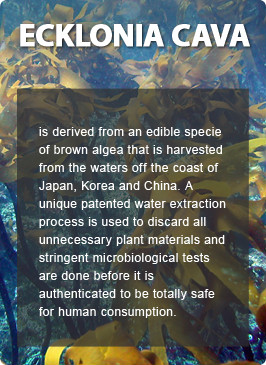 Ecklonia Cava
All studies indicate that there is no toxicity at any level. Numerous clinical tests have been done and no adverse effects have been found at any human dose level of 1-10mg/kg.
You may help relieve the symptoms of…
Fibromyalgia
Atherosclerosis
Cholesterol
Anti Clotting
Anti Oxidant Properties
Relaxation
Nerve Pain
COPD
Weight Loss
Penile Dysfunction
Vascular Inflammation
Cardiovascular Problems
Blood Pressure
Memory Enhancement
Brain Function
Joint Support
Allergies
Obesity
Diabetes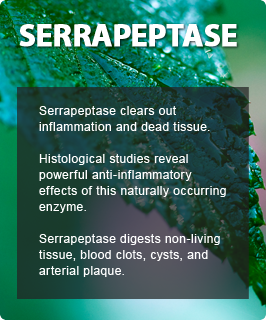 Serra Enzyme™

Is the Serrapeptase enzyme that earned the title, 'The Miracle Enzyme.' Its wide use throughout the past 30 years, 23 studies, successful use by doctors throughout the world, and its fantastic library of testimonials makes this the essential supplement to what you don't find in your everyday diet.By helping to prevent and remove dead tissue and unhealthy inflammation, it allows the body's naturally healthy processes to function.
You may help relieve the symptoms of…
Atherosclerosis
Cholesterol
Anti Clotting
Anti Oxidant Properties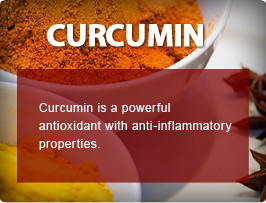 Curcumin
An ancient spice in the ginger family, is extracted from the spice known as turmeric root, and is gaining plenty of attention for its awe-inspiring impact on a number of ailments.
Used as an antioxidant, as well as for its beneficial effects in protecting cells, for its anti-inflammatory properties, and even for its ability to support the immune system.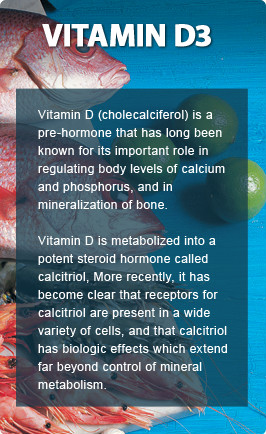 Vitamin D
And its metabolites play an important part in the regulation of genes involved in cell growth, differentiation and proliferation. By promoting differentiation and inhibiting proliferation, vitamin D may become an important factor in cell proliferation prevention and therapy.Through its regulation of genes, calcitriol controls the production of immune factors known as lymphokines, which effect cell-mediated immunity functions.
Correct vitamin D3 levels may play a role in the prevention and/or relief of the following health conditions:
Atherosclerosis
Hypertension
Colon disease
Skin disease
Liver disease
Muscle weakness
Osteoporosis
Periodontal disease
Psoriasis
MentalIllness
Epilepsy
Obesity
Inflammatory bowel disease
Heart disease
Breast disease
Prostate disease
Kidney disease
Multiple sclerosis
Chronic pain
Osteoarthritis
Preeclampsia
Tinnitus
Depression
Diabetes
Ulcerative colitis